One question I get from my clients is; how can I build muscle fast? If you want to build big muscles, you'll need to start with the best lifting program and nutrition plan possible. It doesn't matter how hard you work out in the gym if you can't create the proper muscle growth conditions. That means building lean muscle tissue through intense weight training workouts, eating enough protein, and getting plenty of rest. I have put this guide together to tell you everything you need to know about building big muscles in less time than ever before!
Muscle building vs. weightlifting
There are two primary ways of building muscle mass. You can either bulk up (muscle building) or lift weights for power and strength. Both methods work equally well, but choosing one over another is a matter of personal preference. Of course, you don't even have to choose—lots of people pursue both muscle growth and weightlifting in tandem. Still, there are advantages and disadvantages of each that l will cover below. Keep in mind that these apply primarily to adults. If you're still growing, check out my guide on how teens can build muscle.
If your goal is to increase the overall size, focus on building muscle through heavy lifting and high-calorie eating (bulking). Your body needs fuel for energy when it creates new tissue, so bulking requires an intake of more calories than your body burns off daily; ideally, about 20% more calories than usual.
Lift heavyweights
You've probably heard that your body needs a certain amount of protein each day. But for weight training, especially if you want to add muscle. Research shows that lifting weights with heavier loads (just beyond what you can typically handle) has a protein-sparing effect that helps maintain and build muscle mass when combined with regular strength training.
Stretch Before and After
It would be best if you stretch both before and after a workout. Stretching after will help prevent injury and promote recovery while stretching before will increase flexibility and make working out easier. Check out our guide on how to stretch correctly and effectively here.
Eat Protein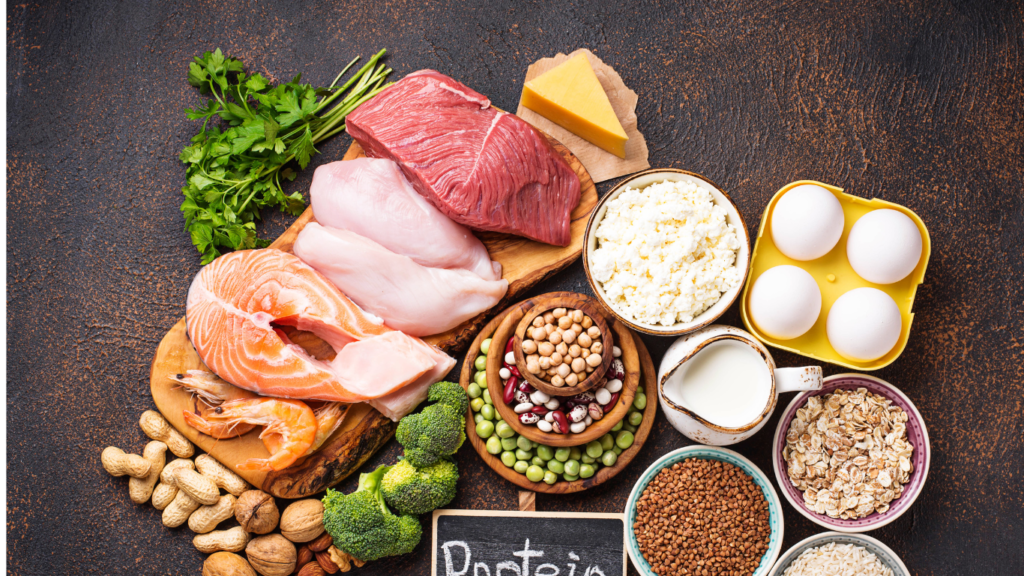 Eating lots of protein is a good start for muscle growth. If you're not eating enough protein, your body will break down muscle tissue to fuel itself instead. Therefore, when starting a weight-training program, it's vital to ensure you are eating enough protein as your body adjusts to its new workouts. Aim for one gram of protein per pound of bodyweight if possible.
Don't Drink Your Calories.
Many people think that eating fast food all day is one of the leading causes of obesity, but that isn't true. Yes, it can be a factor in some cases (especially when combined with things like sedentary jobs and lack of exercise), but it isn't even close to being a leading cause. If you want to gain weight quickly, one surefire way is by consuming beverages with calories. Soda, juice, milk—they're all packed with sugar and will add hundreds of empty calories to your diet every day. Instead, drink plenty of water or unsweetened tea. These drinks have no added sugar and are suitable for your health overall. They also keep you hydrated so that you don't get tired during workouts!
Follow a Routine
Developing a routine will help you ensure that you get your workout consistently. For example, pick two days of each week that you'll be able to go to the gym at a set time each day. If possible, make sure one of those times is early in the morning or late at night to fit it into your schedule and aren't tempted by any social events or plans later on in the day.
Eat More Than Three Times A Day
Consuming calories more frequently throughout your day is one of the best ways to help boost your metabolism. Try eating five or six small meals instead of eating three large meals. This will help keep your body constantly burning fat and prevent excess calorie intake. Make sure you're only consuming healthy calories, though—if all those small meals are composed primarily of junk food, you won't see any benefits in terms of weight loss. Also, if you want to be extra careful about gaining muscle mass, consume two protein shakes a day. You can mix them with water for added convenience. Be sure that they contain no sugar or artificial sweeteners, as these can hinder muscle growth over time.
Strength train with weights (not machines!)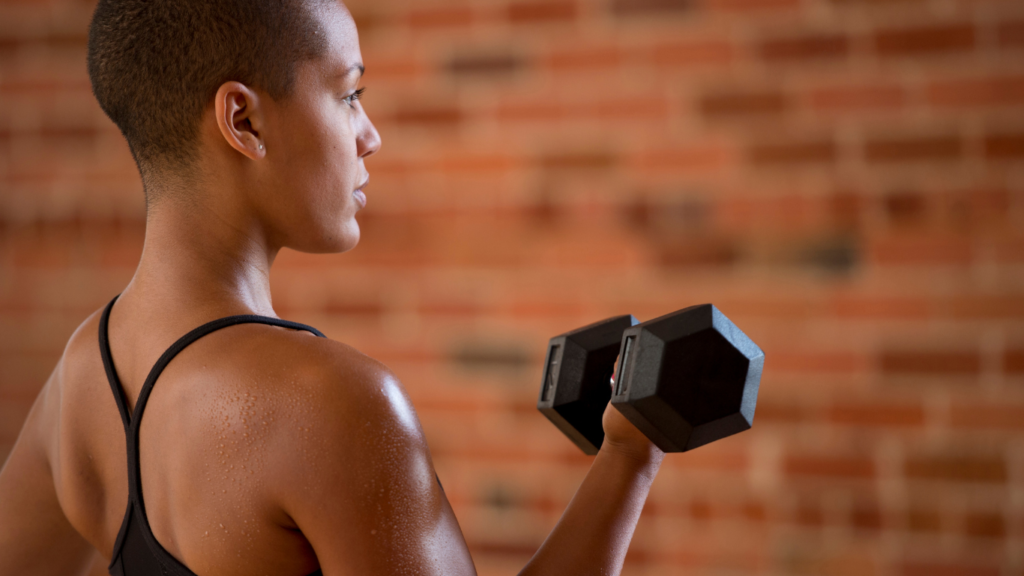 There's a lot of hype around new machines, but they don't do anything different than weight training. So, stick with lifting weights, and you'll be okay. Focus on compound lifts like squats, deadlifts, and bench presses—they target multiple muscle groups at once. And even though they're popular with bodybuilders, isolation exercises (like bicep curls) aren't as effective for building muscle. Instead, try supersets or circuits if you want to add variety to your routine. These techniques involve performing two or more exercises in succession without rest between sets. That will save time in your workout, and it will also help boost strength gains by pushing your muscles beyond their limits.
Train your calves too
While your primary focus should be on major muscle groups like the chest, back, and legs, don't forget about supporting players like your calves. Over time, those tiny muscles will start to give you trouble if you don't train them directly. You might even find that certain types of shoes become uncomfortable when wearing them over a long period because they're not used to having sufficient support in that area.
Don't forget to like, share, comment, and subscribe to my newsletter!
If you need to lose weight, check out this product in the following link https://healthwisefellas.com/alpilean
Please follow and like us: